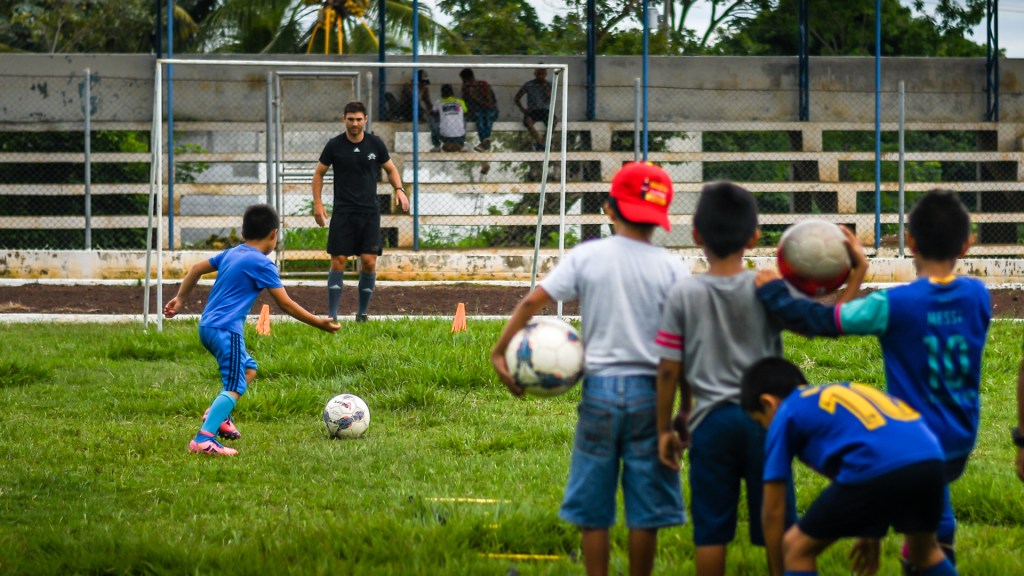 LEXINGTON, Ky. — Lexington Sporting Club will be holding a soccer gear charity drive Saturday, August 13, to benefit both Uplifting Ministries as well as schools in Eastern Kentucky.
WHAT: Charity drive to collect soccer gear for Uplifting Ministries, an organization dedicated to help children in the villages of Guazacapan, as well as various schools in Eastern Kentucky, which have lost gear to the recent devastating floods.
WHEN: Saturday, August 13 from 10-2 p.m.
WHERE: Lexington Sporting Club Indoor 1
ACTIVITIES: Scrimmages (3-9 year olds from 10-12 pm, 10+ from 12-2 pm), soccer dart board, cornhole, soccer tennis, more. 
REQUIRED: All attendees planning on using the facility to play, scrimmage, etc. need to bring at least 1 uniform or $10 cash to enter.
DONATIONS NEEDS: New or gently used soccer items, including kits, boots, balls, socks, cones, goalkeeper gloves, ball pumps and bags.
For more information, please email info@lexsporting.com.