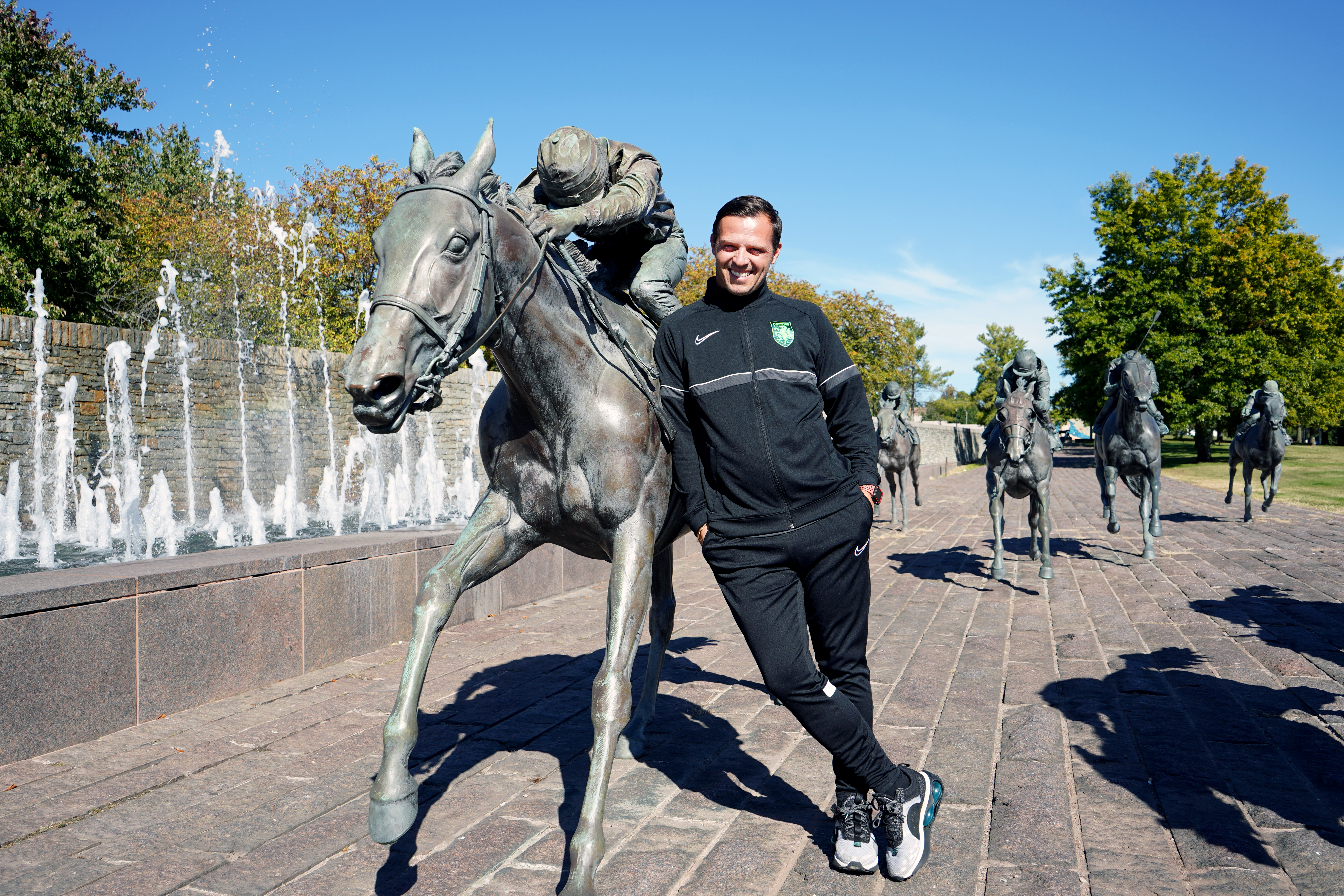 ANNOUNCING COACH STOCKS

A familiar face takes over as our first ever USL League One head coach.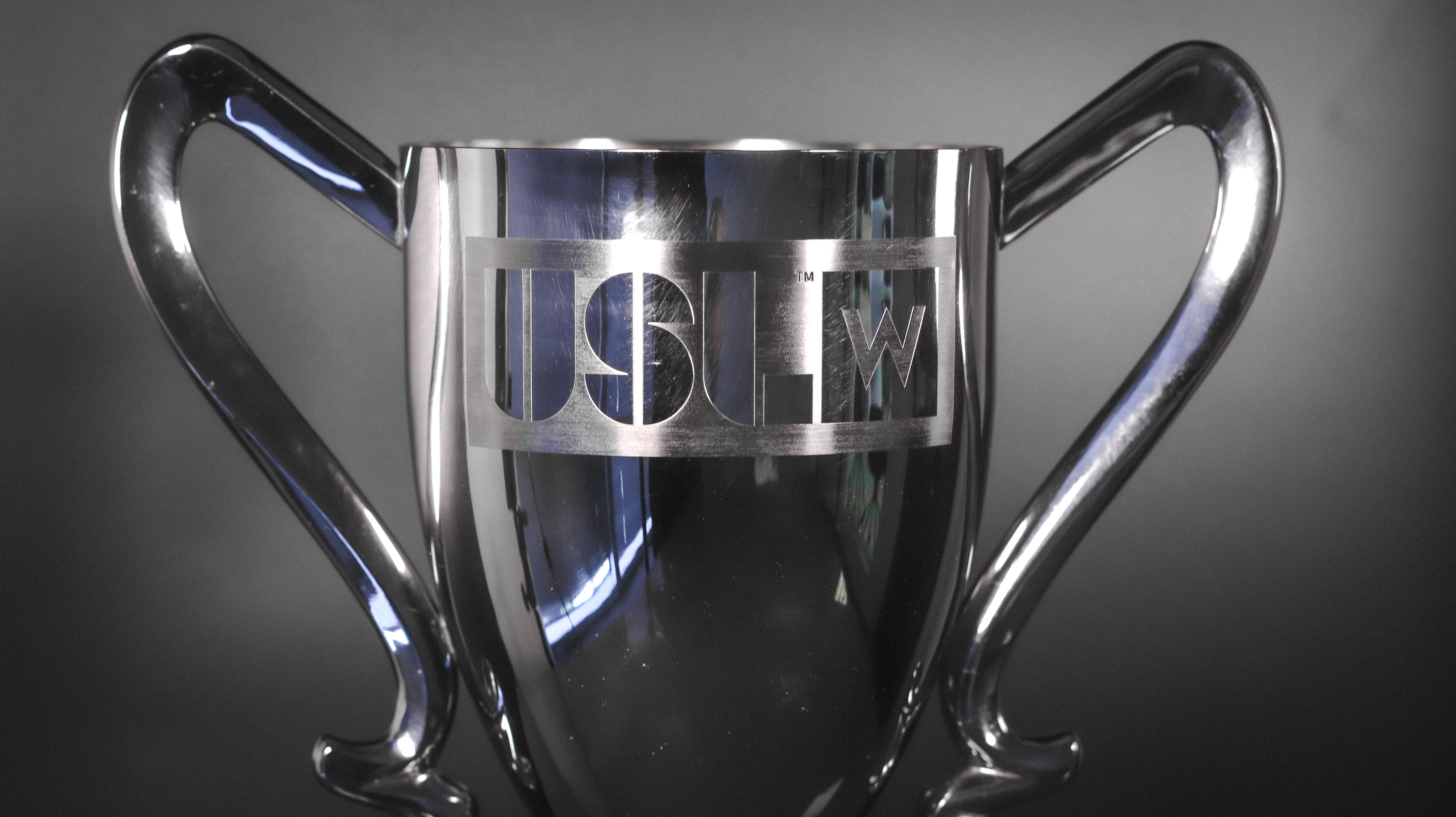 GROWING THE WOMEN'S GAME
We are joining the USL W League in 2023.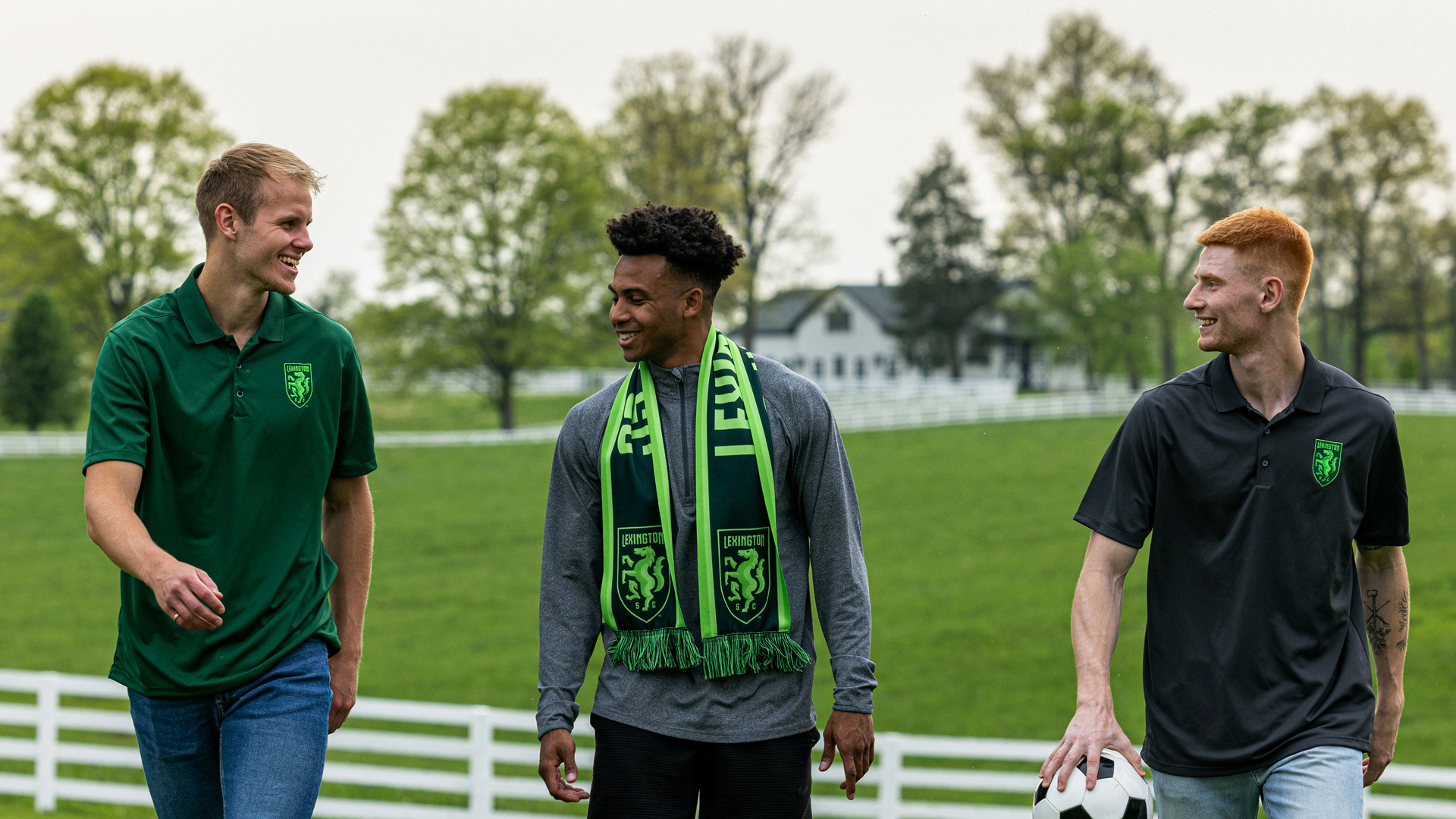 SEE YOU ON THE PITCH
Lexington Sporting Club is coming to USL League One in 2023.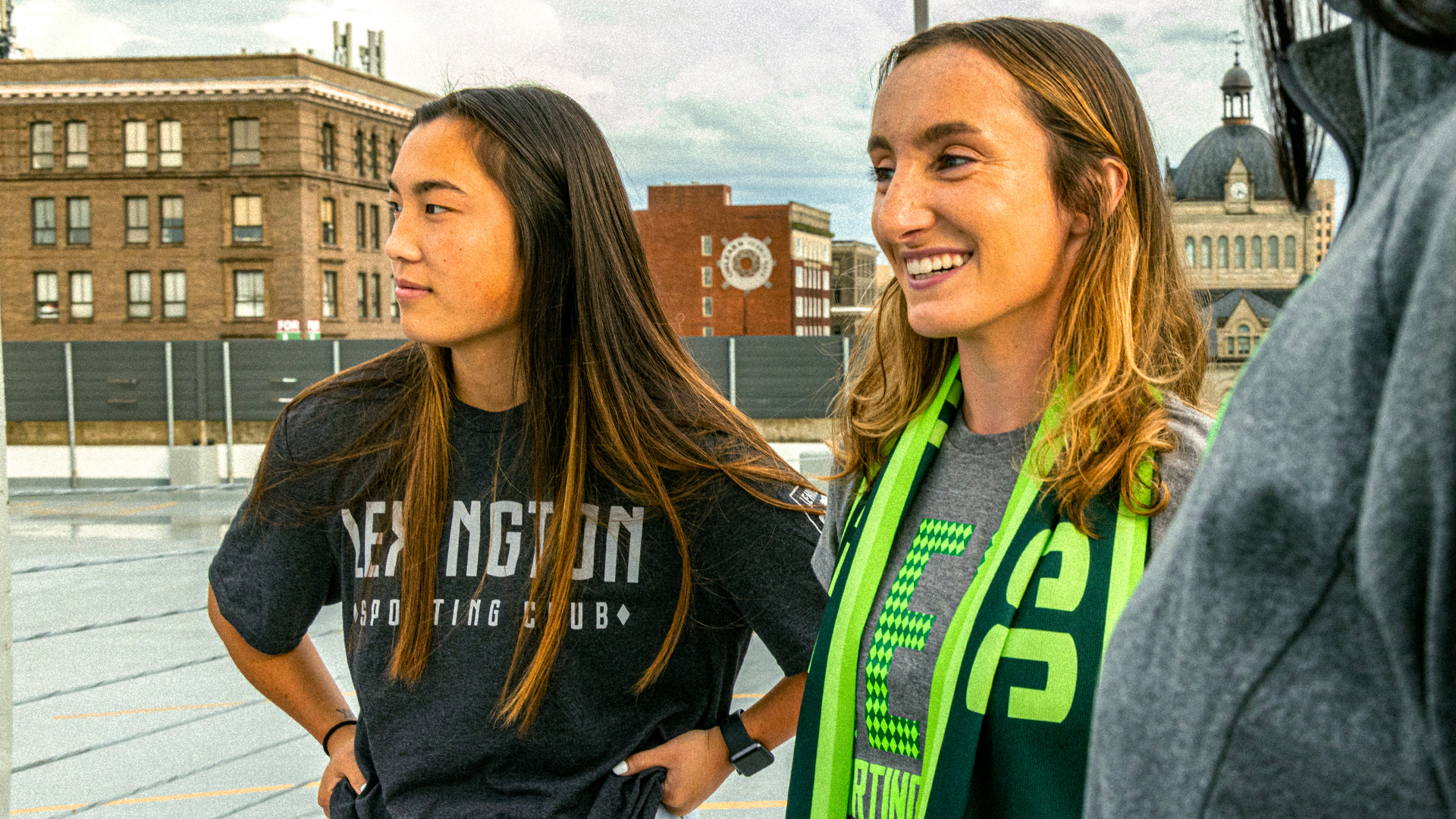 STAY IN THE LOOP
Get Lexington Sporting Club news delivered straight to your inbox.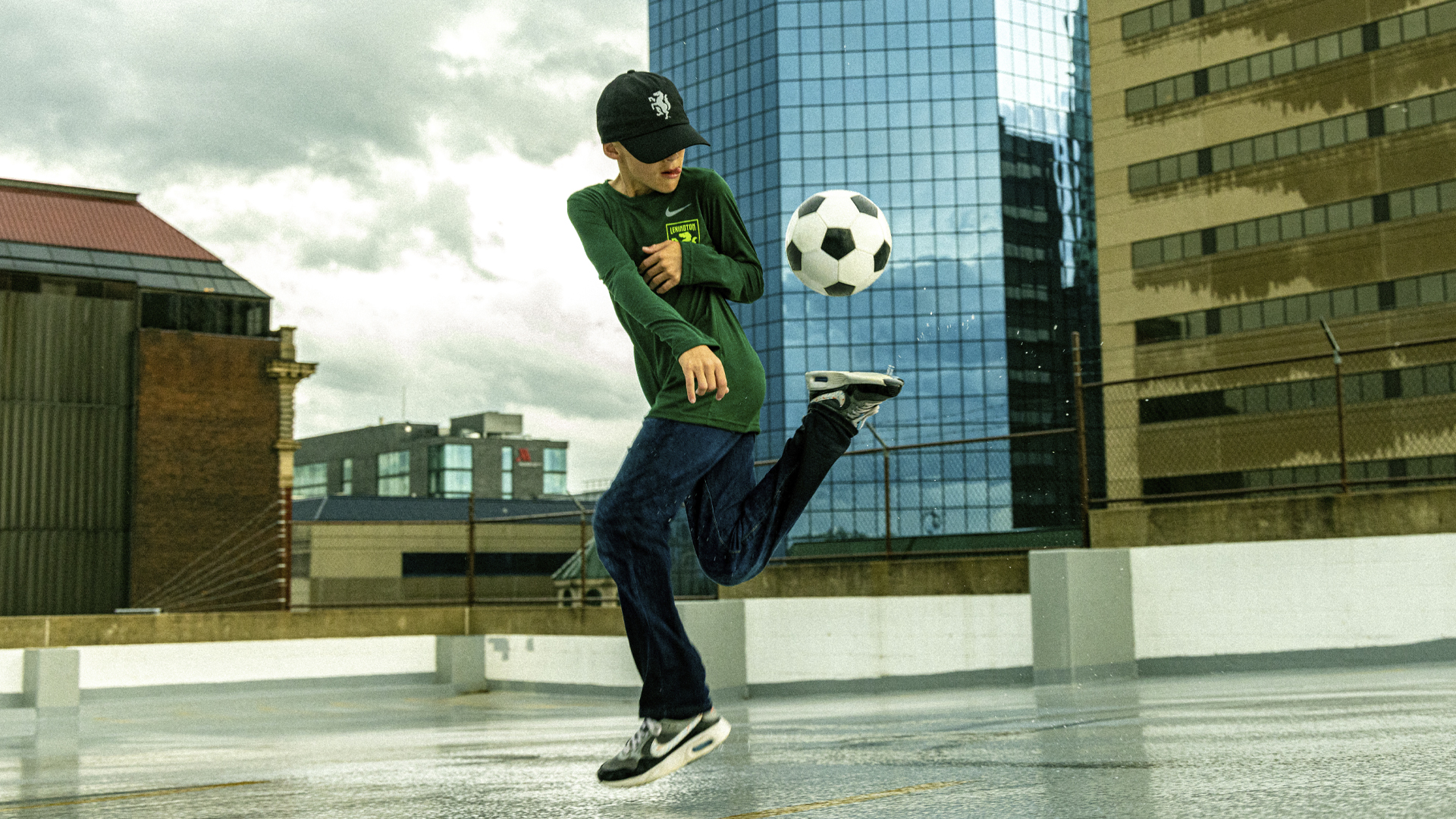 YOUTH SOCCER CLUB
Interested in the Lexington Sporting Youth Soccer Club? See what we have to offer.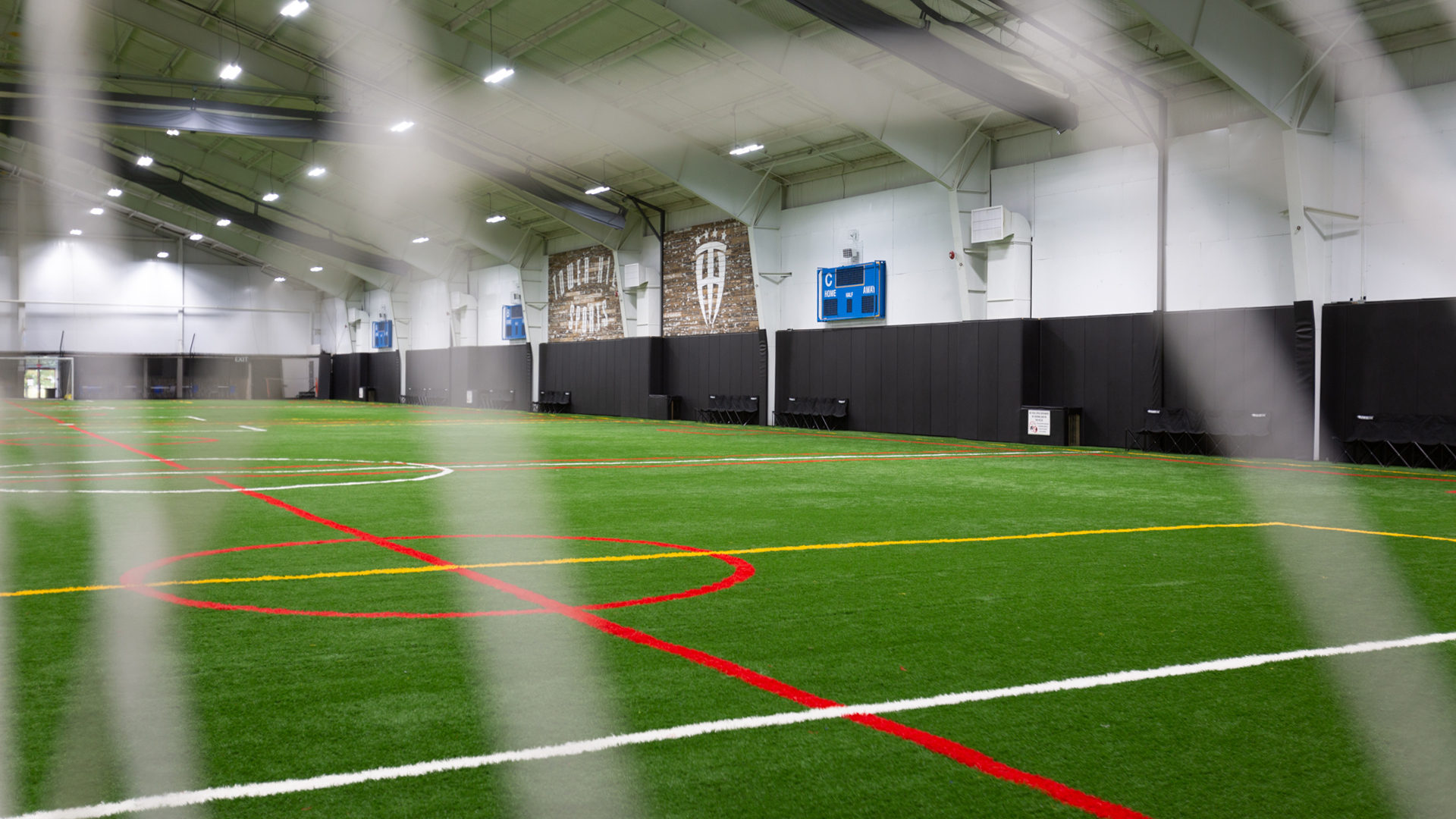 Tower Hill Sports is now LSC INDOOR
An exciting new chapter for our sports community, same great offerings.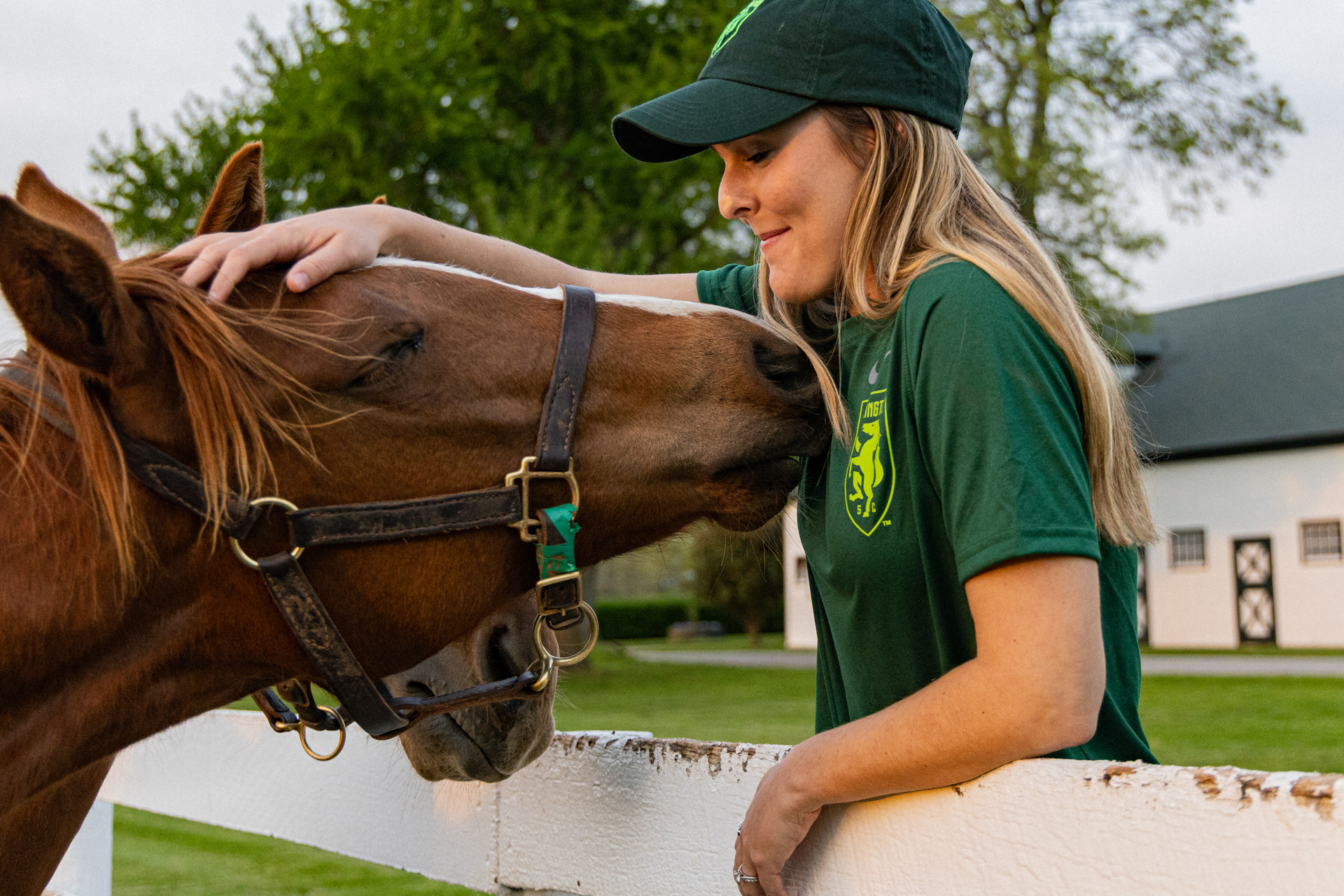 BUILDING EXCELLENCE
Lexington Sporting Club is the community's club. Our youth club gives kids and coaches the opportunity to learn, compete, and develop. Our professional team provides mentoring and a runway for academy players. And, the professional team is committed to playing great soccer for our fans. We connect people through opportunity and competition — we are a club you can call your own.