"THE COMMUNITY'S CLUB… A CLUB TO CALL YOUR OWN."
Every day, at each facility that falls under Lexington Sporting Club, our mission is to foster a safe and welcoming environment. We focus on the development of players, aligned with our club's playing philosophy, and we believe in leaving lasting impressions not only on the field, but also in our community and on our planet.
Within our club, we believe in kindness, respect, fairness, equal opportunity, and the welfare of others. Through opportunity and competition, we open our doors and invite our community to come together – no matter gender, age, ethnicity, or social background – to celebrate diversity and cultivate connection, all while working together to grow and give back to the game we all know and love.
---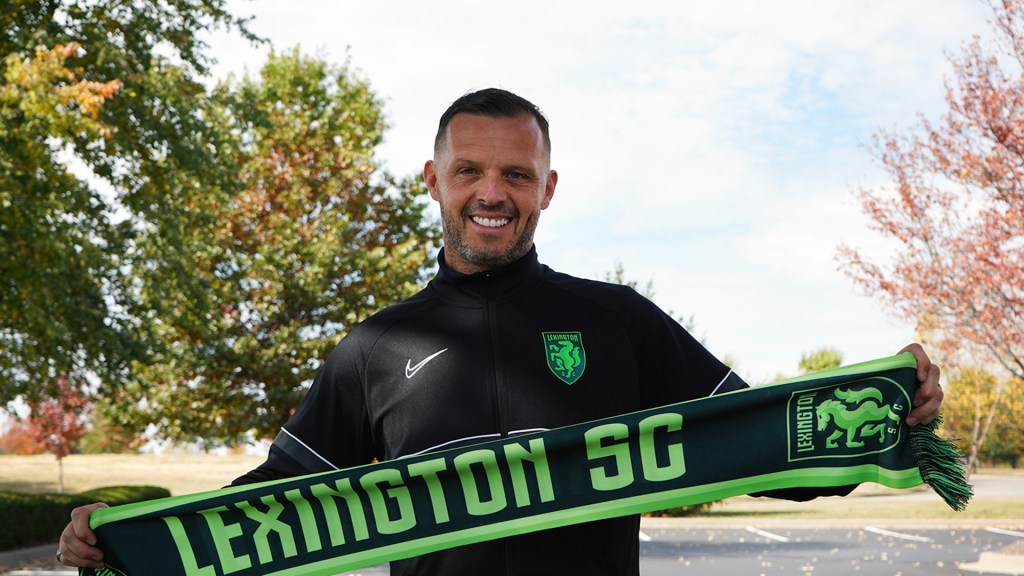 "The community and fan engagement for this club and for the Lexington community is a critical piece of everything we're doing. We were very fortunate to be able to have conversations with our fans where they had a say on the brand – including what it looked like and what it should feel like – and that's been rolled into where we are today.
The attacking, hardworking, respectful attitude that we want to bring to this club, from a technical standpoint, is built off the community engagement outlook we've had from the very start. Without the community, we won't be as successful as we want to be. The community is everything to us."
– Sam Stockley, Men's Sporting Director & Head Coach