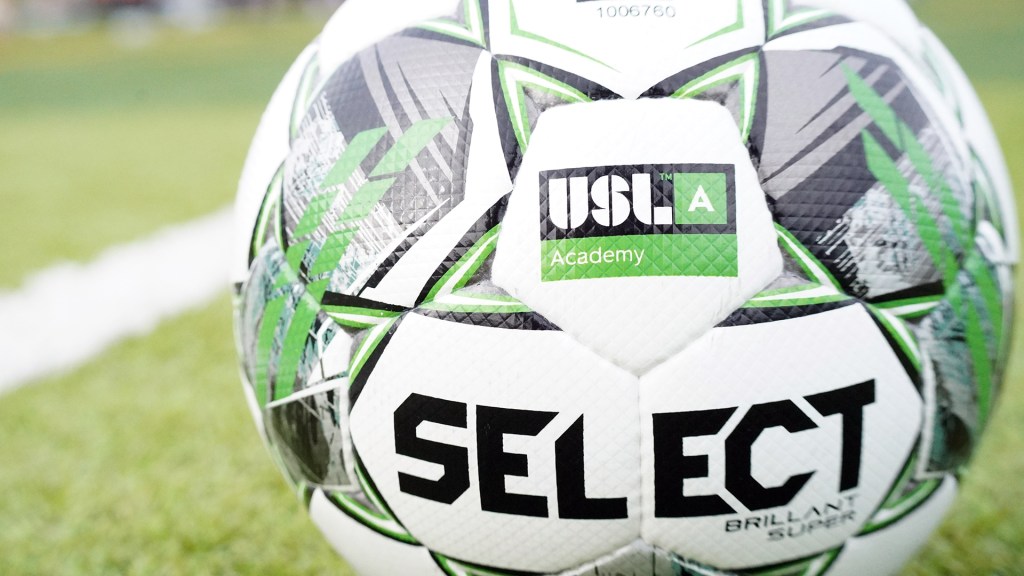 TAMPA, Fla. – The United Soccer League announced Lexington Sporting Club is one of 30 teams participating in the 2022 USL Academy League Finals at the Tournament SportsPlex of Tampa Bay.
Scheduled to run Nov. 17-20, the event concludes the USL Academy season and features a Playoff and Showcase bracket. The Playoff Bracket consists of eight teams that won their divisions over the course of the Academy League season, while the Showcase Bracket contains 22 other teams set to compete against clubs from across the USL ecosystem.
The event features group-play across all four days, allowing teams to compete against clubs that ranked similarly in the USL Academy League standings and from outside of their respective territories, to encourage quality competition and unique opponents.
"We want to provide an opportunity for our kids to be the best versions of themselves, and this is a chance for us to see the standard we need to strive for, in terms of nationwide talent and expectations," said Warren Goodhind, Associate Head Coach. "This will be the benchmark for our new program which we'll measure against in a year, two years, and so on. It's also a chance to represent Lexington and our community really for the first time on a national stage."
Lexington SC will take part in Group 5 of the Showcase Bracket, taking on Houston FC Nov. 17, Miami Athletic Club Nov. 18, and Tampa Bay United Nov. 19, following by a cross-group match Nov. 20 to close the trip. The full event schedule can be found here, and matches are being streamed through MuscoVision.
Follow Lexington Sporting Club on Twitter, Instagram and Facebook to keep up with the squad during the trip.
About Lexington Sporting Club
Lexington Sporting Club is a U.S. Soccer professional soccer club competing in USL League One (U.S. Soccer Third Division Men's Professional Soccer League). Launching its inaugural professional season in 2023, the professional team is the pinnacle of the soccer eco-system in Lexington and features more than 1,400 players within its youth and academy systems, a pre-professional women's team beginning in 2023 in the USL W League and is in the process of building the club's formal stadium, performance center and training fields.