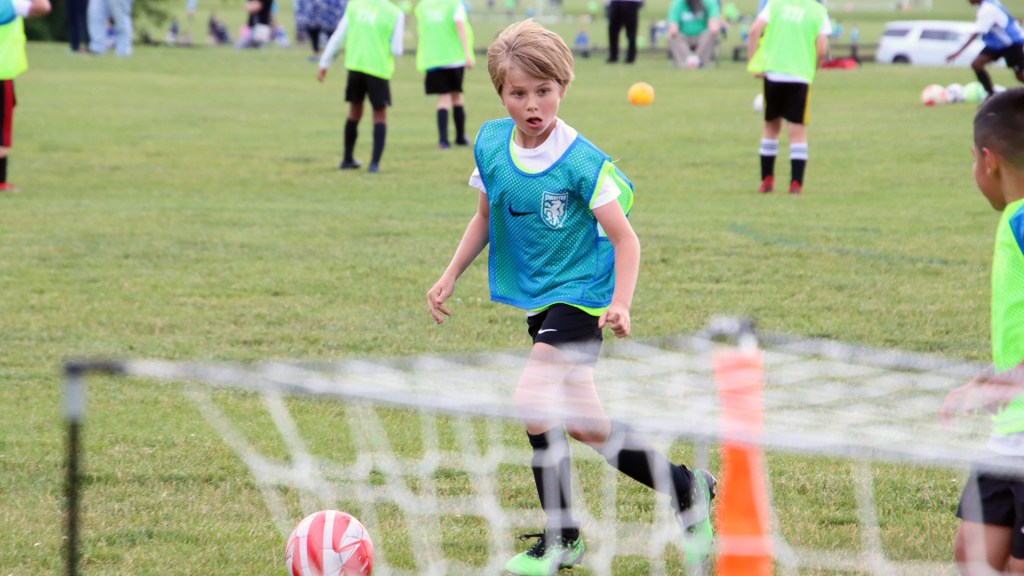 LEXINGTON, Ky. – Youth soccer in the region forever changed this week, as the Lexington Sporting Youth Soccer Club hosted its first ever Talent ID sessions for the U7-U12 age groups.
Taking place at Masterson Station Park, the first of two Talent ID sessions saw nearly 800 boys and girls attend to take part in the club's inaugural event.
"We are ecstatic with the turnout of young players across Monday and Tuesday," said Sam Stockley, the club's Sporting Director. "The quality of play and size of the talent pool was exceptional, but the most pleasing piece for us was seeing the soccer community come together. Everybody out there had a smile on their face. This was exactly the type of environment we hoped to create, where players and families were able to come together and enjoy the process as we start to build Lexington Sporting Youth Soccer Club from the foundation up.
"As a staff, we have no doubt in our mind that there were players out there that will one day play on our first team."
Although it proved to be a landmark event for the club, the Talent ID process itself is not finished for the players. The club's "player placement program" is an ongoing process, with still more dates ahead this summer for kids to compete and be evaluated prior to the fall season.
The U13-U19 Talent ID will be June 6-9, with the boys' sessions taking place June 6 and June 8, and the girls' June 7 and June 9.
Stay tuned for further information on future dates, and browse our youth site to learn more.
Follow Lexington Sporting Club on Twitter, Instagram and Facebook.