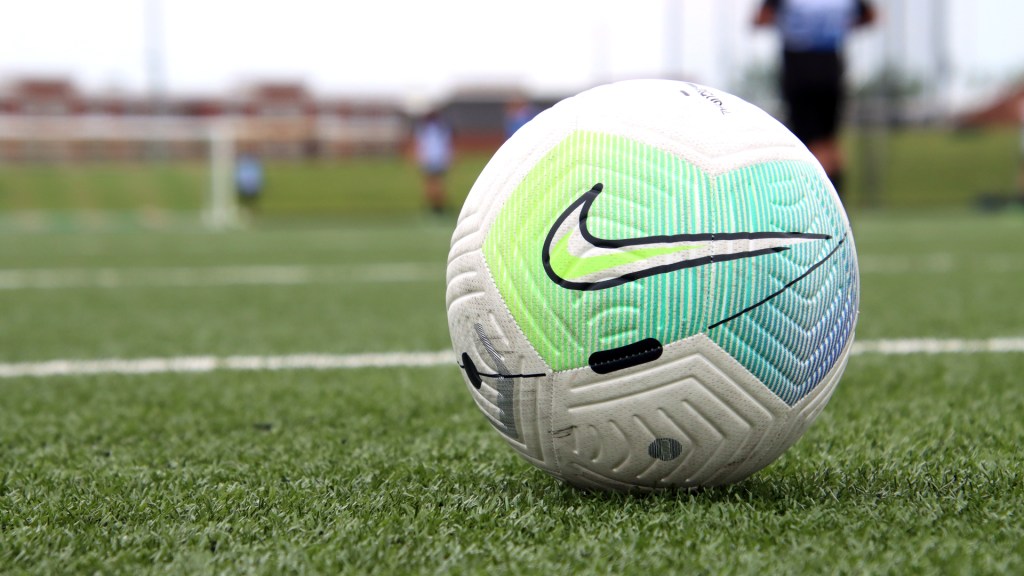 LEXINGTON, Ky. – Lexington Sporting Club joins one of the titans of the athletic apparel industry, partnering with Nike to be its official gear and kit provider.
Nike Soccer is an active supporter of youth and professional teams and leagues across the United States, and will outfit Lexington Sporting Club's athletes at every level.
"We are proud to officially announce our partnership with Nike and look forward to having the iconic swoosh on our kits, training equipment and fan apparel," said Stephen Dawahare, part of Lexington Sporting Club's ownership group. "The Nike brand sets a certain standard and ensures we'll have the highest quality gear for our players on the pitch and our fans in the stands."
Fans of Lexington Sporting Club already have access to select Nike gear via the team shop, including hats, shirts, polos and hoodies. Replica kits will be available for purchase once they arrive, as well.
Lexington Sporting Club will have a joint announcement of the youth uniforms and front-of-kit sponsor later this summer, followed by the much-anticipated professional team kits.
Follow Lexington Sporting Club on Twitter, Instagram and Facebook, and learn more online at www.lexsporting.com.